As someone who has retired from the dating world and entered the "boring" life of monogamy with my partner, I've realized how important grocery dates are. There's a charm that comes with doing the groceries together. It's not like shopping in a mall where you have to lace through the stores one by one. He'll get bored the moment I get in a bag or shoe store and I'll get bored the moment we enter the electronics shop. Grocery dates, however, are exciting for everyone because everyone loves food. I've listed down some reasons why you need to go on a grocery date soon, be it with a boyfriend/girlfriend you've known for awhile or a budding fling.
It's a test of patience
I'm that one shopper who goes through every. Single. Aisle. Yes, even the fridge and stoves aisle! My partner on the other hand, is the grab and go type of shopper. However, he does wait for me (most of the time!) to go through all the aisles. This shows how patient your partner is/will be with you. "It's a test of virtue,"  points out Ms. Joy Barriero when I told her about how amazing grocery dates are. she points out. And as we all know, the most beautiful people are the most virtuous ones.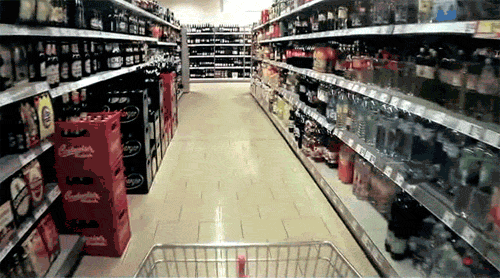 Getting to know their diet
They say you are what you eat. If your partner puts a ton of shit in the push cart, you know what that means! Half joke aside, it's a great way to watch out for each other's diet/s. I think that being in a relationship also means being able to nourish each other health-wise, and the grocery does that!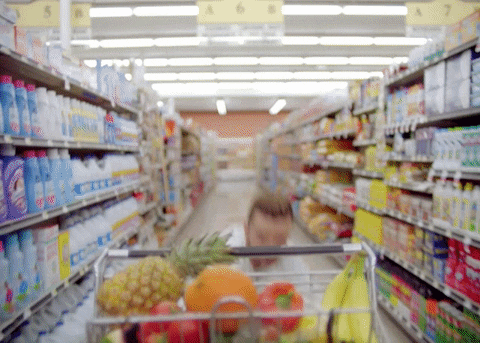 Knowing your partner's Adulting level
If you're considering this person as a serious candidate, it's important to know how much they know about living on their own. Cooking will be a huge part of your relationship, trust me! Microwavable meals and instant noodles do not count as cooking! I'm lucky my mom is an expert cook, so she taught me how to pick veggies and meat. If you and your partner are clueless, ask around or watch a Youtube tutorial on how to pick fresh produce! It will help you grow together as adults! Super essential!
Knowing more about their childhood
I love that S&R and Landers have a lot of imported goods. Mostly because it helps my partner reminisce about his childhood, that I, a person who grew up in the Philippines wouldn't fully understand. I like this part of grocery dates because it really helps me know him better. There's also that nice exchange of letting him know what I grew up with.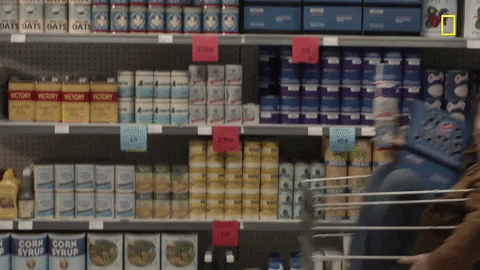 It's slightly cheaper than a regular date
While you might end up in the cashier with a full cart, most of the items you'll be getting will be either for meal prep or your snacks for the next few days. So consider it as a big expense now but (technically) spread out through the week. Also, yey! Snacks!
No Awkward Silences
If you're like me and you hate weird pauses, grocery dates can help you avoid those deadly voids. Pick up anything interesting on the shelves and just talk about it! I always go for the fun sale items to which my partner will always make me place back on the shelf even if it's a good deal!
Hit me up a message on your thoughts about this!
Insta: @littlemissteapat